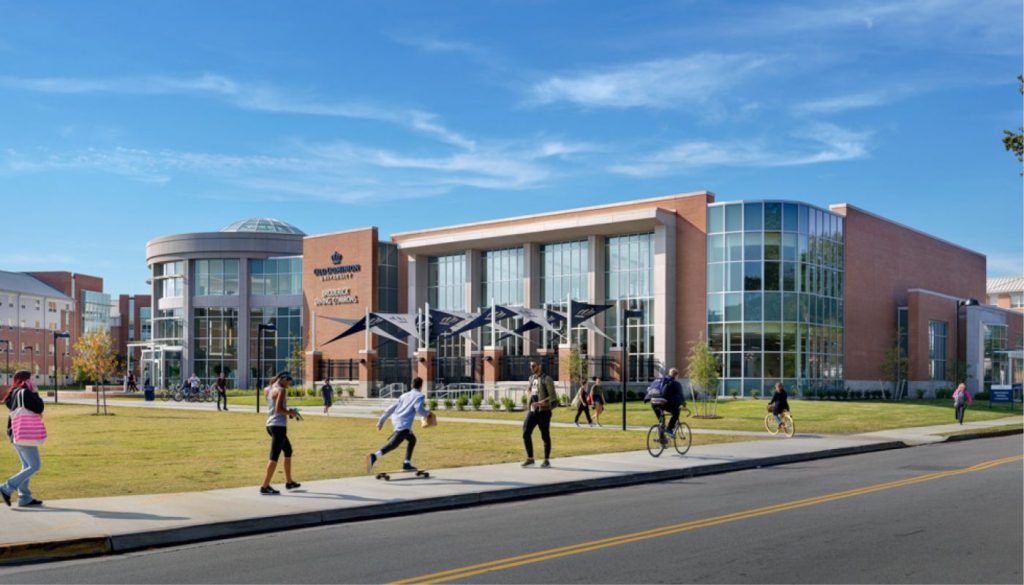 Commissioning is a planned and integrated systematic process to ensure through documented verification that all building equipment/systems operate according to design intent. The commissioning process requires a collaborative team effort and can begin in the pre-design phase and continue through all phases of construction, initial occupancy, training of O&M staff, preventive maintenance program review and warranty period.
Benefits from commissioning can be achieved no matter when the process starts. With a potential savings of up to 20% in owning and operating cost, the earlier the commissioning process begins the greater the benefits.
Commissioning gives the building owner/operator assurance of a correctly operating building at completion of construction. The owner/operator can be confident in continued correct operation because of equipment/system documentation and staff training.
Cost savings of commissioned projects:
Reduction in design problems
Reduction in design problemsReduced project delays
Reduced change orders
Correct start-up requirements
Shorten building turnover period
Reduced post occupancy corrective work
Improved quality of indoor working environment
Increased building system/equipment reliability and maintainability
Reduced energy and operating cost
Increased value as a result of better quality construction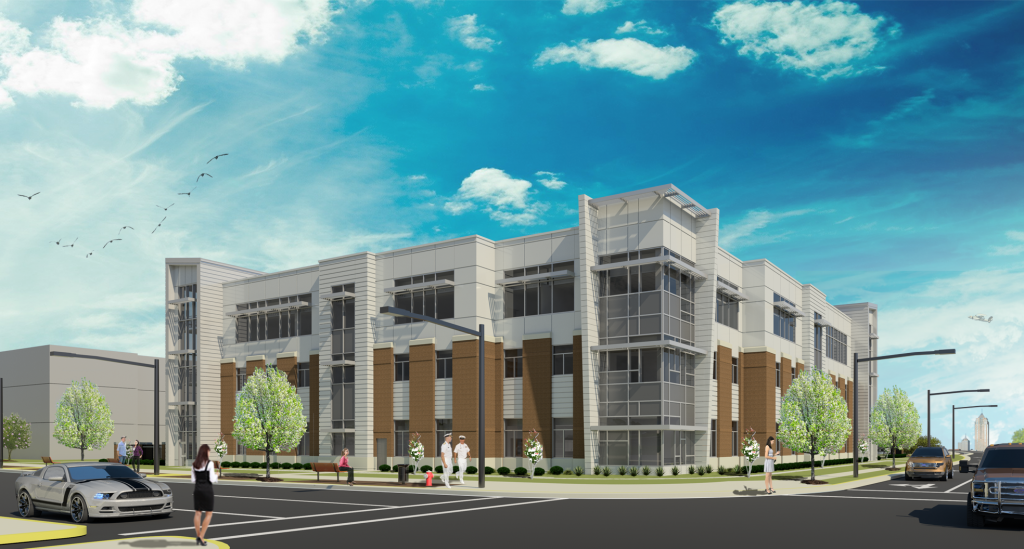 Deficiencies most often discovered by commissioning new and existing buildings:
Incorrect heating and cooling sequence of operation
Lack of building control strategies for optimum comfort and efficient operation
Incorrect equipment installation
Malfunctioning economizer (free cooling) systems
Short cycling of HVAC equipment leading to premature failures
Missing specified and paid for equipment
O&M manuals not specific to installed equipment
Problems resulting from lack of training for staff maintenance personnel
Lack of documentation for equipment/systems problems during warranty period