What is Building Commissioning?
Building Commissioning is the process of verifying, in new construction, that all the subsystems for HVAC, Plumbing, Electrical, Fire/Life safety, Building Envelopes, Interior Systems, cogeneration, utility plants, sustainable systems, Lighting, Wastewater, Controls, and Building Security achieve the owner's project requirements as intended by the building owner and as designed by the building architects and engineers. Building commissioning is a quality-focused process necessary for both non-complex and complex modern construction projects. While the practice of building commissioning process is still fairly new in the construction industry, it has quickly become common practice as savvy building owners and developers have seen substantial returns on their investment. The ultimate goal of the commissioning process is to deliver for the owner a project that is on schedule, has reduced first cost of delivery and substantial life cost reductions and meets the needs of users and occupants, including a fully operational and optimized building and building systems and assemblies.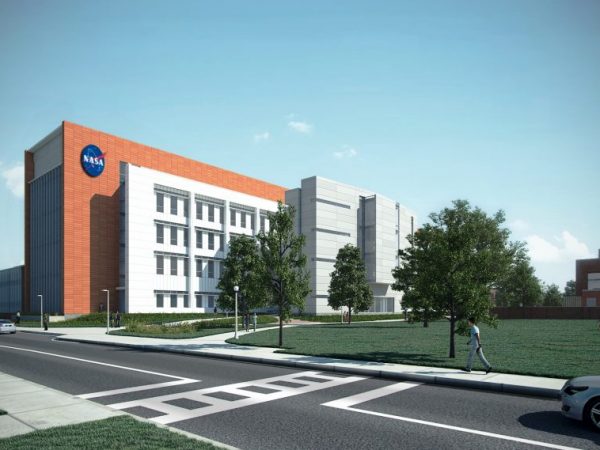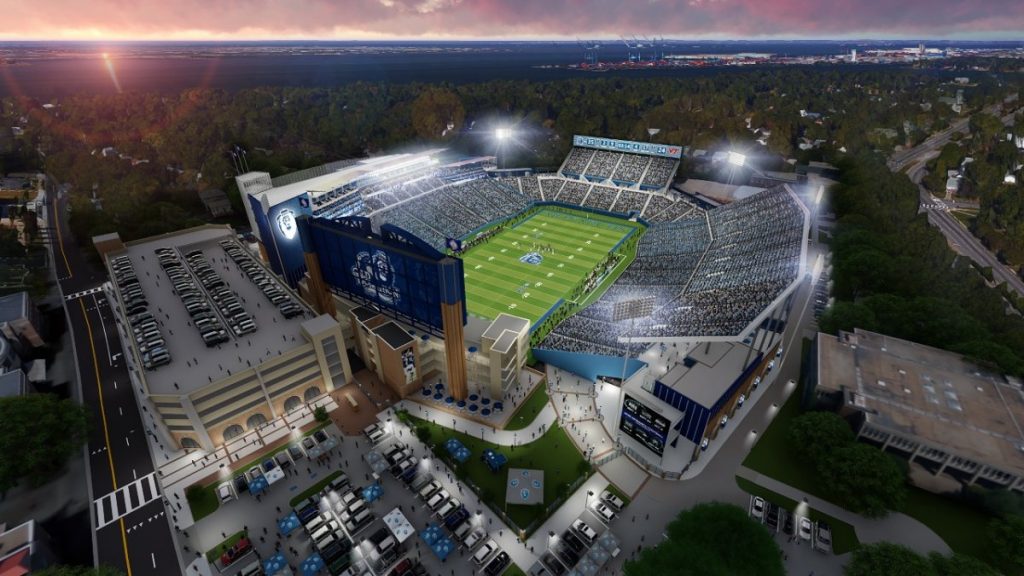 Commissioning Goals
All forms of building commissioning share the same goals: to produce a building that meets the unique needs of its owner and occupants, operates as efficiently as possible, provides a safe, comfortable work environment, and is operated and maintained by a well-trained staff or service contractor.
The purpose of Building Commissioning is as follows:
Verify that a facility and its systems meet the CFR
Improve building performance by saving energy and reducing operational costs
Ientify and resolve building system operation, control and maintenance problems
Reduce or eliminate occupant complaints and increase tenant satisfaction
Improve indoor environmental comfort and quality and reduce associated liability
Document system operation
Identify Operations & Maintenance (O&M) personnel training needs and provide training
Minimize operational risk and increase asset value
Extend equipment life-cycle
Ensure the persistence of improvements over the building's life
Assist in achieving LEED for Existing Buildings www.usgbc.org/LEED
Improve the building's ENERGY STAR rating http://www.energystar.gov/
The commissioning process is a team effort, usually led by a commissioning lead, who verifies that the building meets the owner's expectations at each stage of the design and construction process.  Since each building project is unique, the commissioning lead will adapt the process to meet the project's specific goals. This guide outlines a comprehensive process for reaching those goals.  The scope of the individual projects may differ, depending on size, complexity, and budget. The parts of the commissioning process that are included in the commissioning lead's scope of work can also vary. In the scope, the lead typically is engaged to perform the following activities:
Document the building's functional and performance requirements. The commissioning lead works with the owner and design team to ensure that the Owner's Project Requirements (OPR) document clearly describes the owner's performance and maintainability criteria. Ideally, this occurs during the design phase of the project.
Provide tools and documentation to improve the project team's deliverables. These include Issues Logs, which track issues from identification to resolution at each phase of development, and a Commissioning Report, which documents the results of inspections and functional performance tests.
Verify and document that systems perform as specified in the OPR. To ensure that the building will perform as expected, the commissioning lead observes equipment start-up, writes and observes functional testing, verifies that control system calibration and testing, adjusting, and balancing have been performed satisfactorily, and documents these activities.
Verify that the building owner and manager receive adequate and accurate system documentation and staff training. The commissioning lead ensures that these requirements are included in the specifications, tracks their delivery, and may oversee the work of training leads in developing curriculum and conducting training sessions.
Bring a holistic perspective to the design and construction process that integrates and enhances its traditionally separate functions. The commissioning process brings project team members together on a regular basis and encourages the group to work together to solve problems.
Why Commission Your Building?
In today's complex buildings, systems are highly interactive. Increased system inter- activity, together with the nearly universal presence of sophisticated control systems,  results in a trickle-down effect on building operations — small problems have big effects on performance.
No matter how carefully a building is designed, if the systems, equipment and materials are not installed and operating as intended, the building will not perform well.
Now more than ever, effective operations require subsystems and components that work effectively and reliably and a building staff with the knowledge and resources to operate and maintain them. But in today's construction environment, project team members are more cost-conscious than ever, and seldom is there adequate budget allocated to quality assurance processes.
The result of this situation? Poorly performing buildings where:
System and equipment problems result in higher than necessary utility bills.
Unexpected or excessive equipment repair and replacements due to premature failures cost the owner money and eat up staff time.
Poor indoor environmental quality causes employee absenteeism, tenant complaints and turnover, and in the most severe cases, leads to lawsuits and expensive retrofits.
Benefits from commissioning can be achieved no matter when the process begins.  With a potential savings of up to 20% in owning and operating cost, the earlier the commissioning process begins, the greater the benefits. Commissioning benefits owners' through improved energy efficiency, improved workplace performance due to higher quality environments, reduced risk from threats, and prevention of business losses. Organizations that have researched the benefits of commissioning confirm that owners can achieve savings in operations of $4 over the first five years of occupancy as a direct result of every $1 invested in commissioning. Meanwhile, the cost of not commissioning is equal to the costs of correcting deficiencies plus the costs of inefficient operations. For mission-critical facilities, the cost of not commissioning can be measured by the cost of downtime and lack of appropriate facility use.